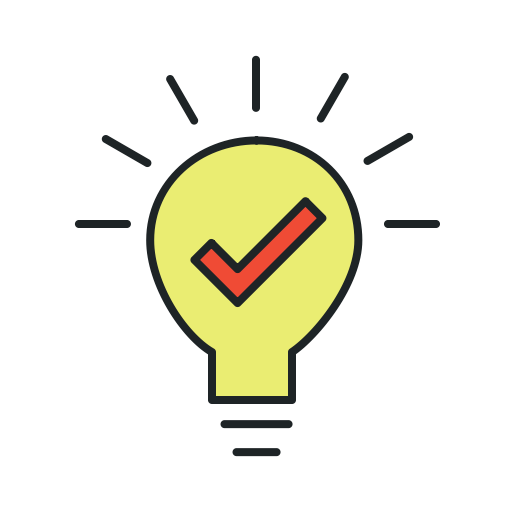 GOAL

Our graphic designers share one goal:
make your business as sexy as possible.
KNEET has copywriters, (web)designers, photo- and videographers.
Approach

We have one goal – to create content that works. Today that can mean a lot of things. In addition to the business objectives, there are still some questions. Does it fit within our budget? Will it be done on time? Does it work for our customers? There are so many things to think about nowadays. Great for us! We believe that we can do much more with all these ideas.
Our team of digital astronauts consists of copywriters, video and photographers and (web)designers. We all do our bit to produce qualitative content for virtually every channel in the contemporary digital cosmos.
Our knowledge of each platform ensures that we work effectively and do not lose unnecessary funds for ads that do not work.
"We combine our hunger to increase business results with our insight into the consumer's attention
to make effective shifts in your business,
whatever that objective may be."
—
KNEET // DIGITAL STRATEGY.