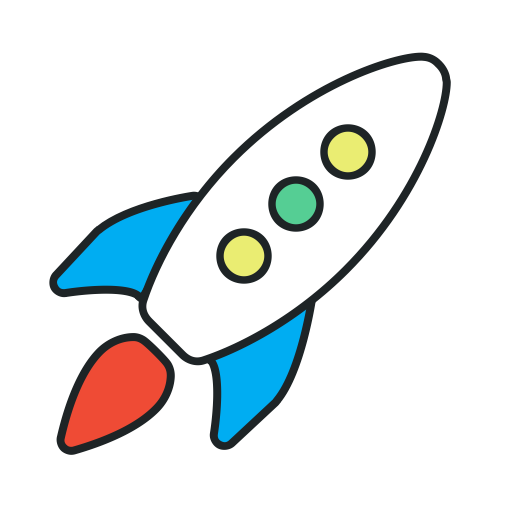 GOAL

Cut for the current platforms,
KNEET operates as a user of the digital platforms.
Our focus is on achieving business results.
Approach
Our team of digital astronauts is proud of their knowledge of the various digital channels. Since we analyze the different channels every day, we know better than anyone the strategies that work and the one who don't.
Our services also have experience with foreign campaigns and provide multilingual marketing.
Our team is also daily looking for the latest trends and possible emerging platforms to determine where target audiences can be reached. We are not romantic with specific channels or tactics. We strive for the strongest results with your budgets. We test the strategies and constantly learn from them to make sure your ROI keeps getting better.
Finally, we have developed our own platform on which you can follow all the results. This ensures that we work very transparently. Exact details of all actions and the resulting data that are learned from these actions are shared fully and openly with customers. This way you know perfectly what happens with your invested budgets.
"We combine our hunger to increase business results with our insight into the consumer's attention
to make effective shifts in your business,
whatever that objective may be."
—
KNEET // DIGITAL STRATEGY.